Donezk
Alexandra Ross
DE
Im Rahmen des Projektes "Destination" hatte ich die Möglichkeit Illya Gros zu seiner Heimat Donezk in Donbass, Ost-Ukraine, zu interviewen. Gemeinsam tauchten wir in seine Vergangenheit ein und näherten uns der Frage nach der Bedeutung von Heimat an.

In Illyas Heimatstadt Donezk herrschen seit Ausbruch eines Bürgerkrieges anarchische Zustände. Das Stadtbild bestimmen Mauern, Zäune und die allgegenwärtige Kohleindustrie. Die Ästhetik von Kohle und Stahl flossen als Inspirationsquelle in das Projekt mit ein.
Seine Kindheit verbrachte Illya größtenteils bei seiner Großmutter auf dem Land außerhalb von Donezk, umgeben von Buchweizenfeldern. Der Geruch frisch umgegrabener Erde und das Bild seiner Großmutter beim Sticken des traditionellen Kreuzstichs prägen Illyas Erinnerungen an diese Zeit und stehen in Kontrast zu seiner Verbindung zu Donezk. Auch die Farbigkeit der Kollektion ist geprägt von Kontrasten. So trifft das Grau der Industriestadt auf das Weißder Buchweizenblüte. Durchdrungen werden diese Kontraste immer wieder von Farbnuancen, wie die ambivalenten Gefühle von städtischer Tristesse und glücklichen Kindheitsmomenten auf dem Land auch Illyas emotionalen Bezug zu seiner Heimat durchdringen.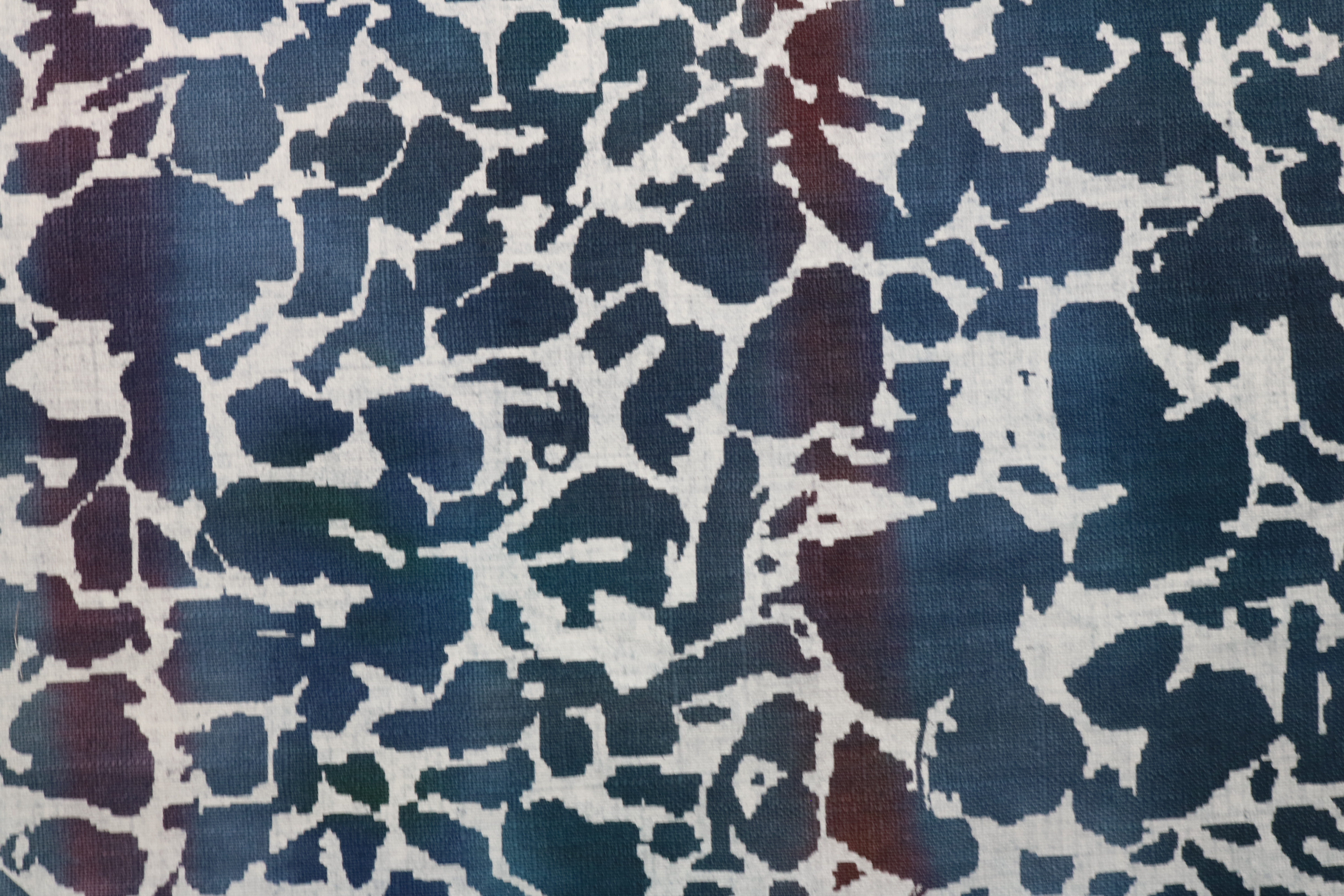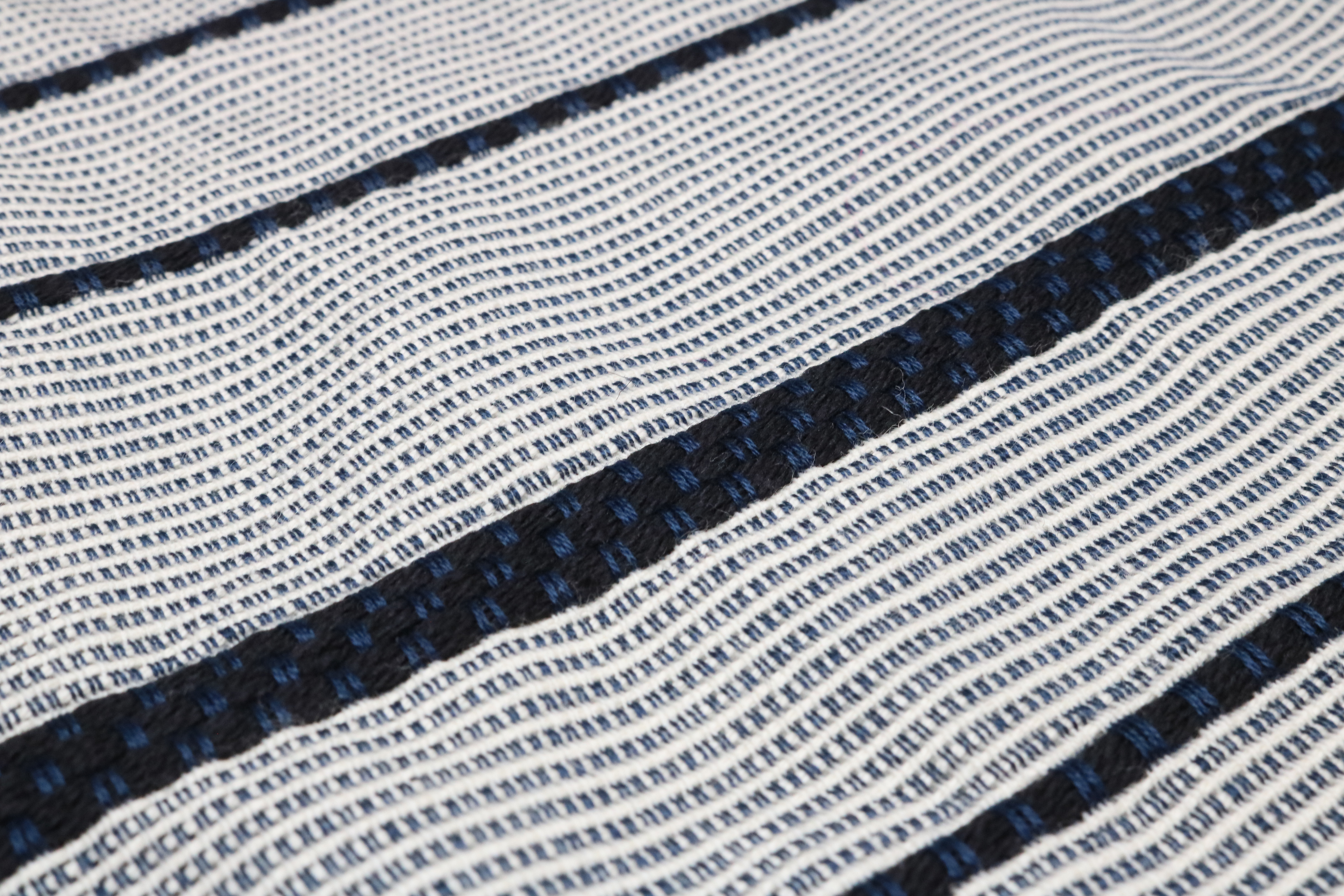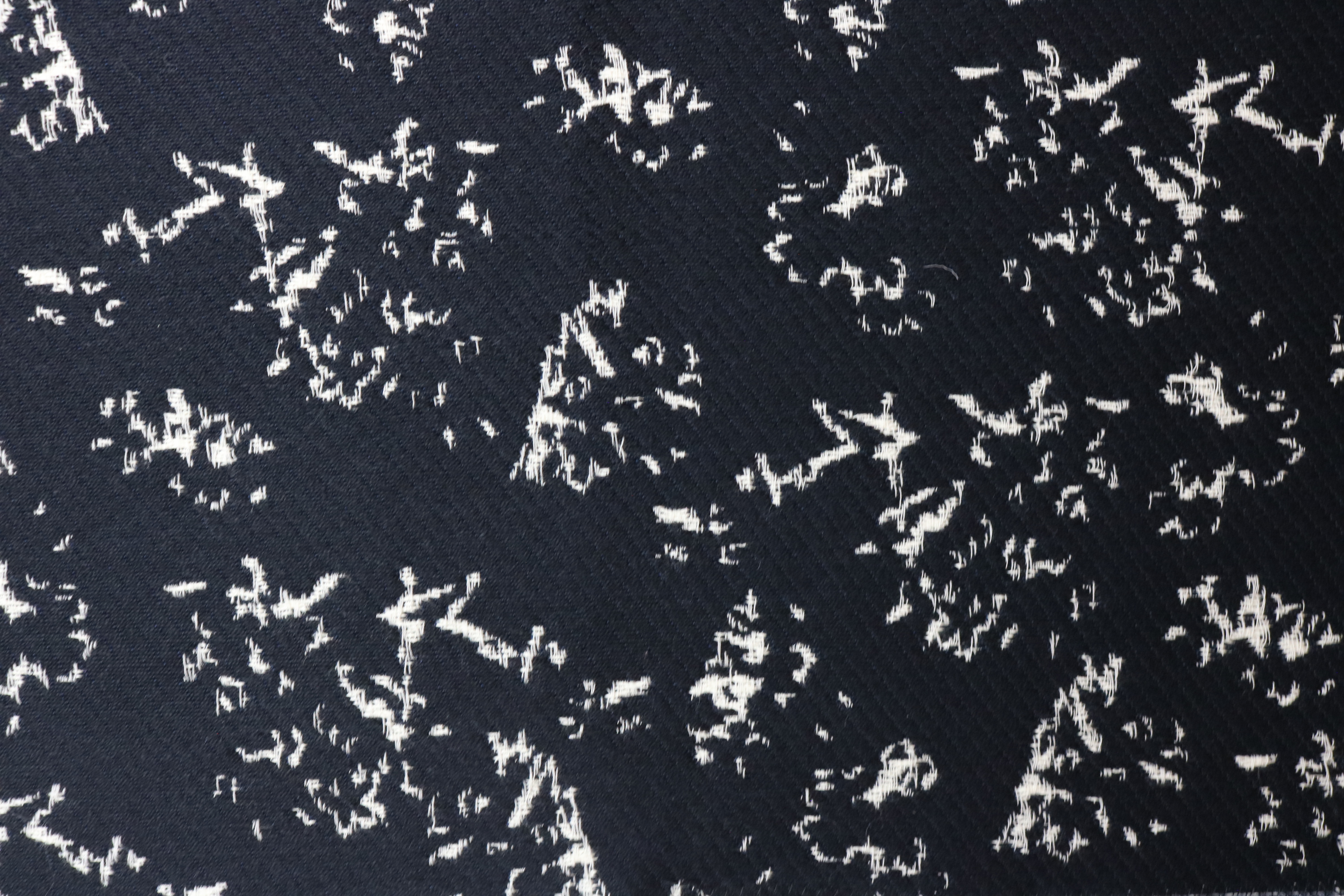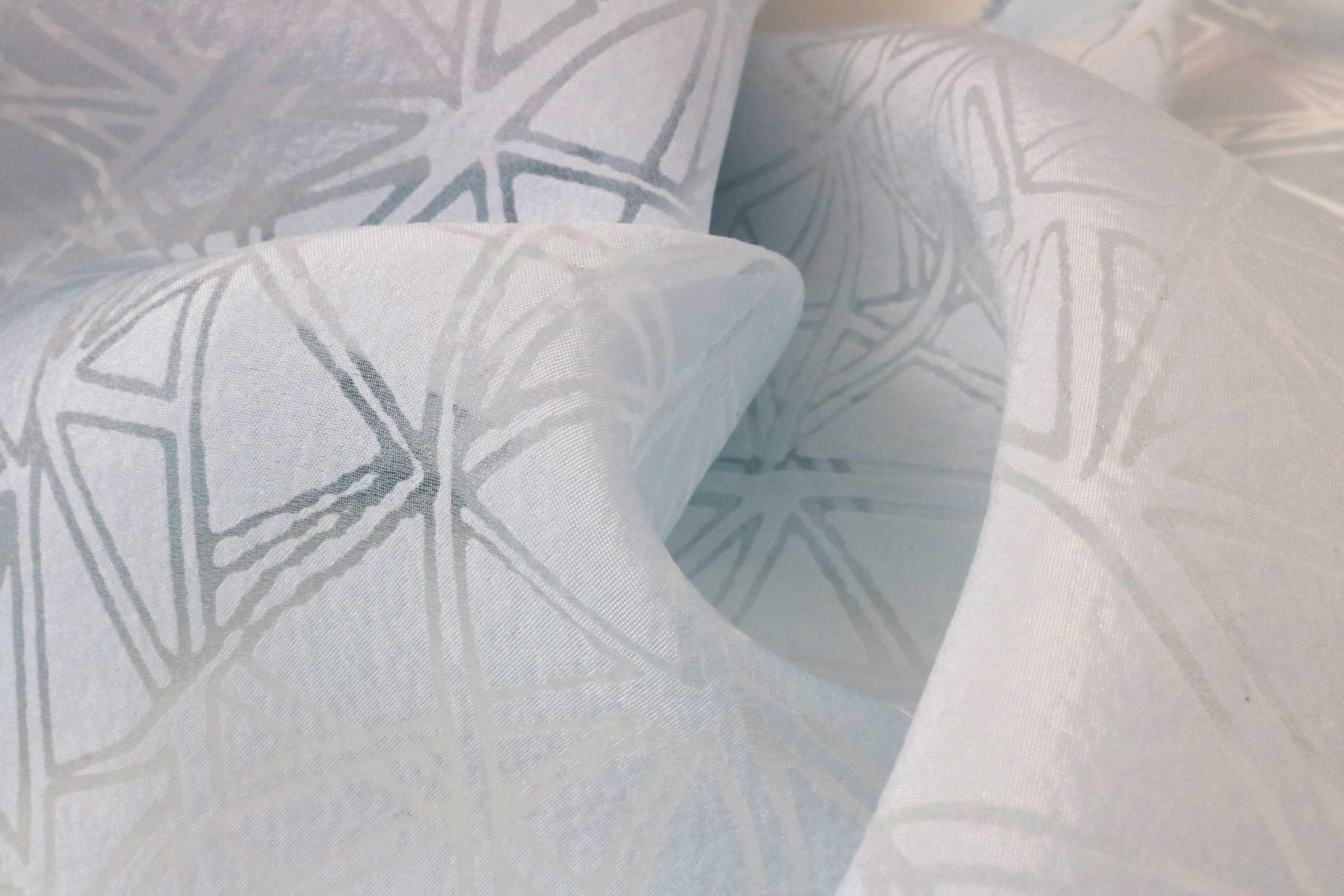 ENG
As part of the "Destination" project, I had the opportunity to interview Illya Gros about his home in Donetsk in eastern Ukraine. Together we delved into his past and approached the question of the meaning of home.

In Illya's hometown of Donetsk, anarchic conditions have prevailed since the outbreak of a civil war. The cityscape is dominated by walls, fences and the omnipresent coal industry. The aesthetics of coal and steel were a source of inspiration for the project. Illya spent most of his childhood with his grandmother in the countryside outside Donetsk, surrounded by buckwheat fields. The smell of freshly dug earth and the image of his grandmother embroidering the traditional cross stitch shape Illya's memories of this time and contrast with his connection to Donetsk. The colour scheme of the collection is also characterised by contrasts. The grey of the industrial city meets the white of the buckwheat blossom. These contrasts are repeatedly interspersed with colour nuances, just as the ambivalent feelings of urban dreariness and happy childhood moments in the countryside also permeate Illya's emotional connection to his homeland.