Tangible Space
Julia Rademacker
DE
Wie kann man ein Gefühl objektivieren? Wie materialisiert man Identität?
In diesem Projekt interessiert mich die Übersetzung von Sinnlichkeit und Assoziationen in Textilien. Durch den bewussten Umgang mit Materialität und Oberflächenstrukturen übersetze ich experimentell die charakteristischen Eigenschaften bestimmter Orte in Textilien, um das Gefühl von Identität sowohl zugänglich als auch greifbar zu machen. Jede*r von uns hat sich zu Beginn des Semesters eine Region ausgesucht, mit der er / sie sich beschäftigen möchte, daher beziehen sich die Orte, mit denen ich arbeite, auf meine Region - den Schwarzwald, Deutschland.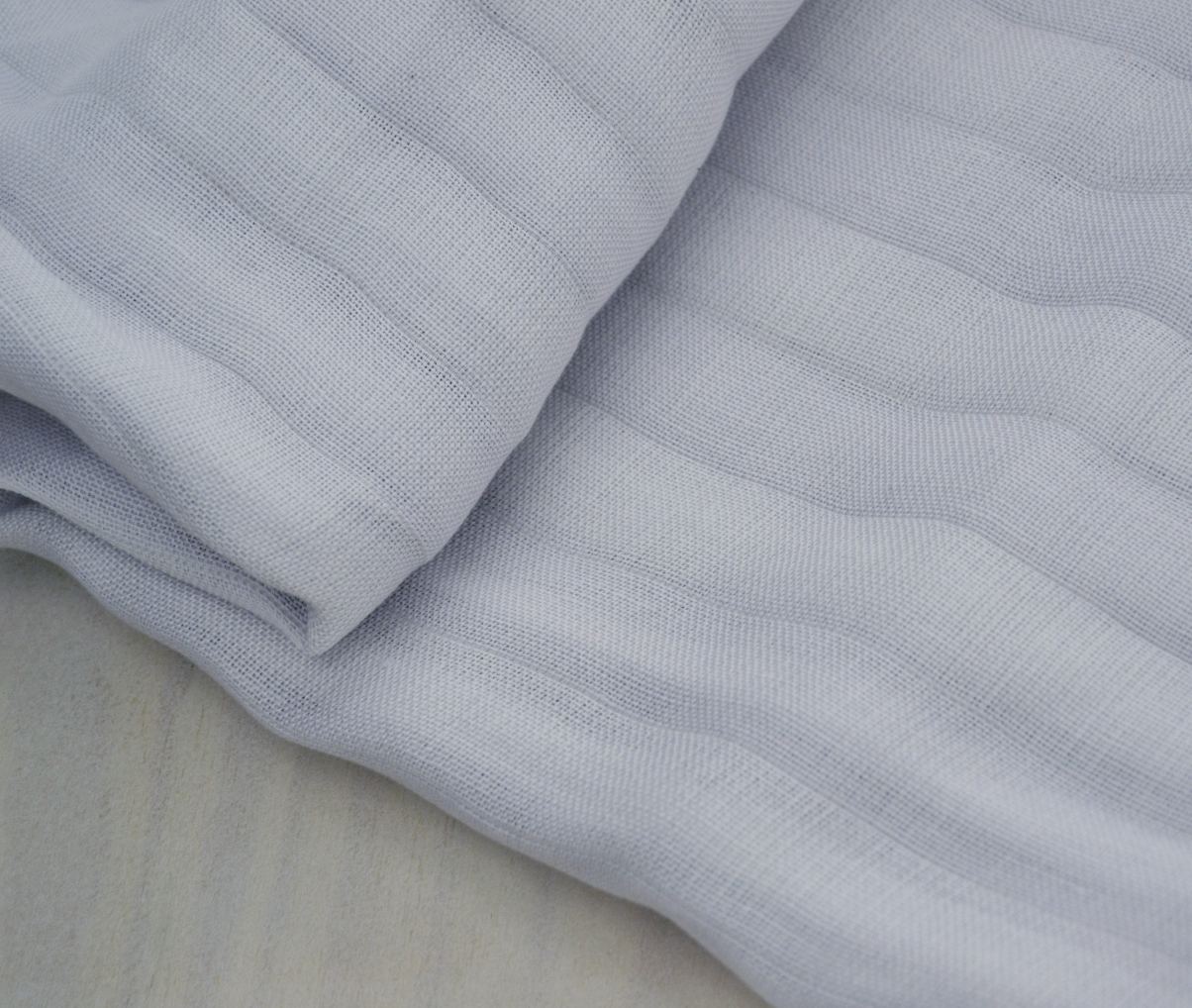 ENG
How to objectify a feeling? How to materialise Identitiy? In this project I aminterested in the transfer of sensuality and associations in textiles. With the conscious handling of materiality and surface structures, I experimentally translate the characteristic properties of certain places into textilesin order to make the sense of identity accessible as well as tangible.At the beginning of the semester each of us chose a region to deal with, so these places I work with refer to my region -the Black Forest, Germany.